How To Pray For Your Readers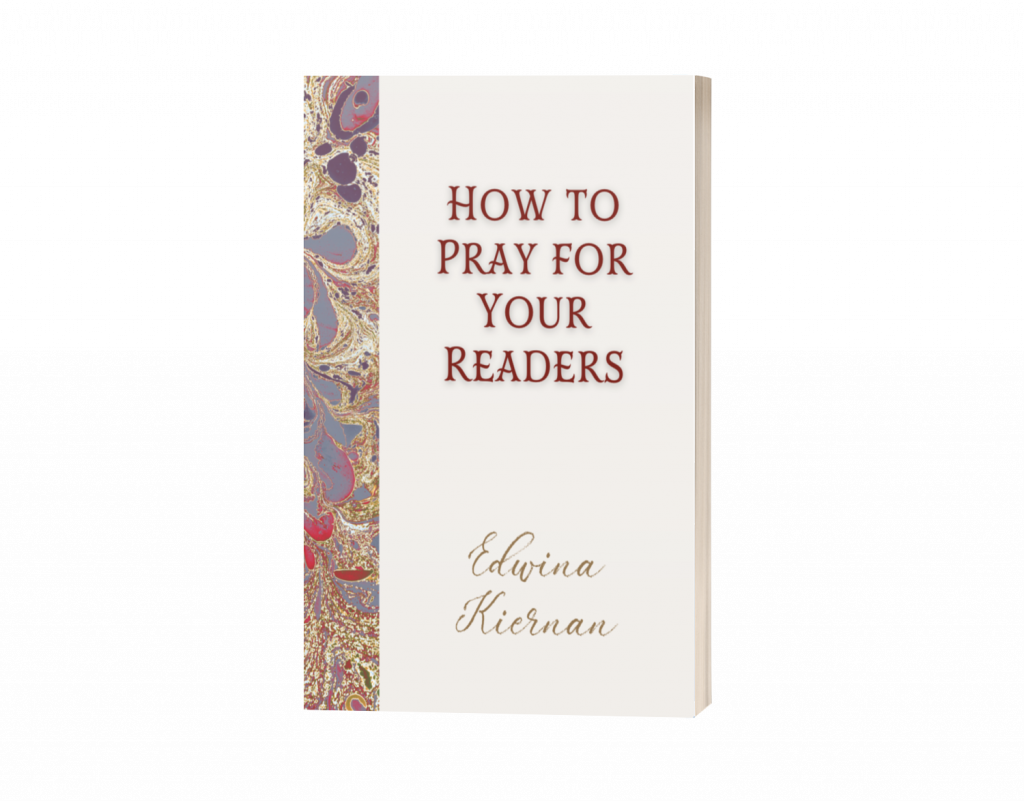 Please note: large file may take extra time to download. Thank you for your patience.
Free Printable Prayers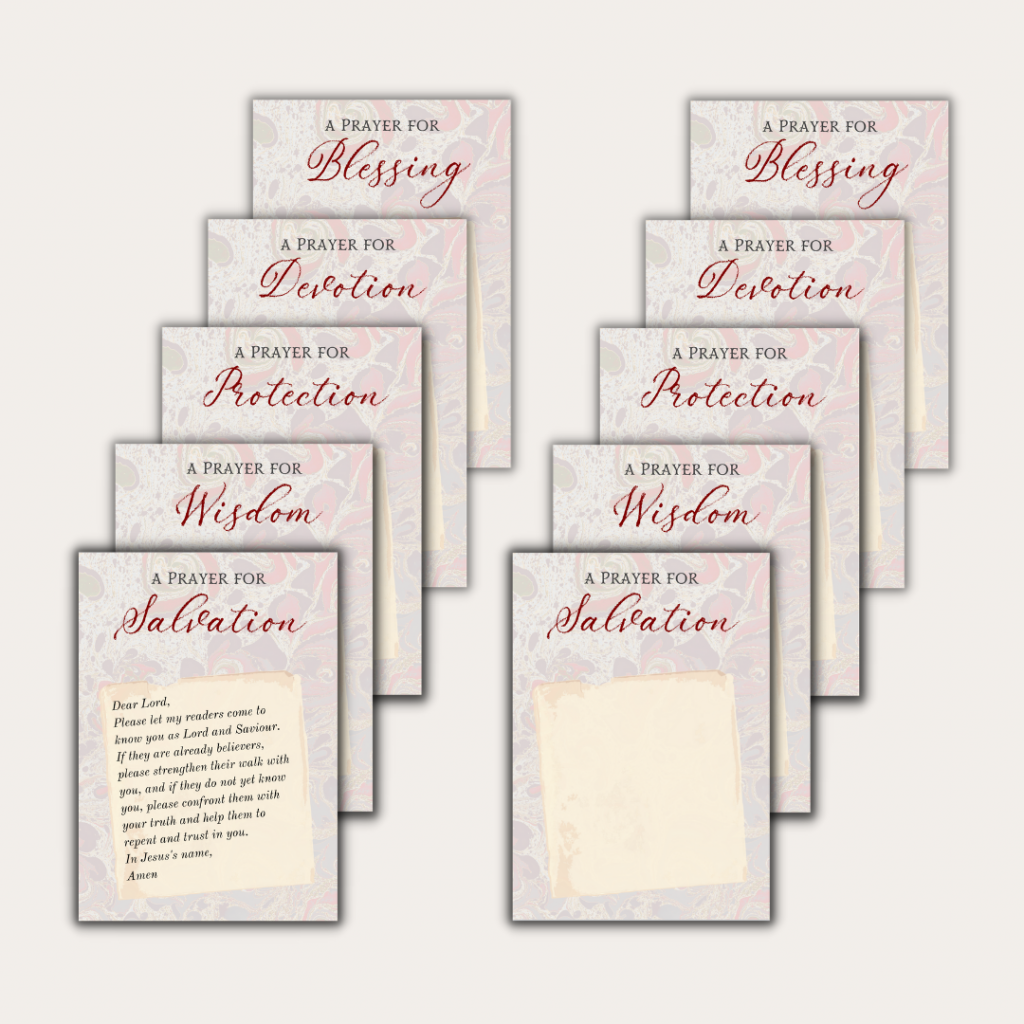 Pre-written prayers for five different areas in which you can pray for your readers,
plus five blank sheets for you to write your own!
The Praying Writer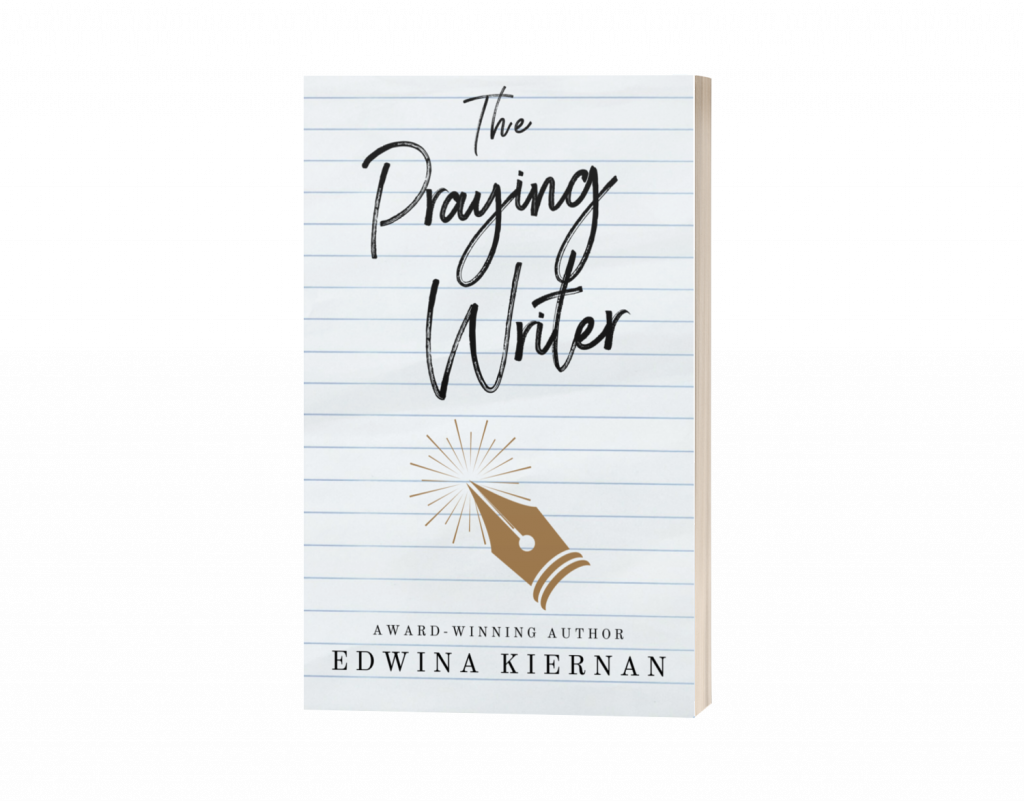 If your goal is to glorify God with your writing, you will face opposition and adversity.

Prayer is a powerful weapon, but sometimes it's hard to get a handle on it.

This book will guide you to become a prayer warrior for your writing career, your readers,
and everything connected with the words you pour out day after day.

You'll discover how to pray, what to pray and when to pray, and best of all,
you'll forge a deeper connection with the One to whom you pray – Jesus.