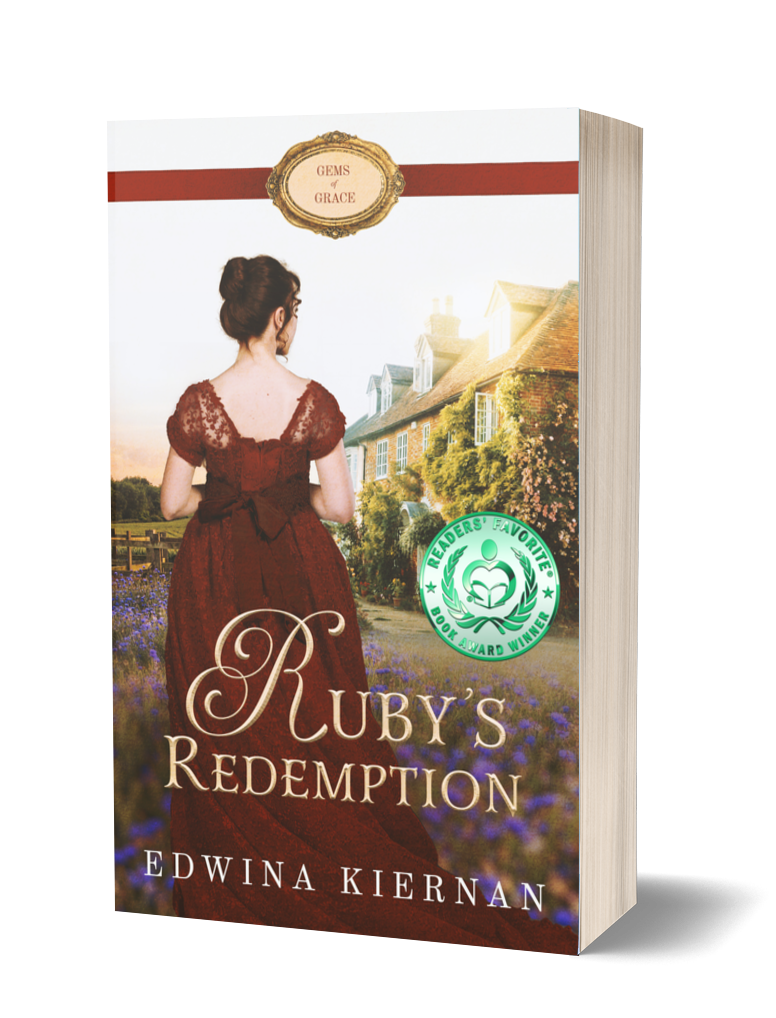 A gentle clergyman. A broken prostitute. A blossoming love that will endanger both their lives…
Forced into depravity by her tyrannous guardian after her parents' death, Ruby's life is one of vile deeds and violence. Unable to remember much of life outside the brothel's walls, years of despair and abuse have crushed all hope of ever breaking free from her captor's iron grip.
Until an unlikely encounter with Henry, a gentle country clergyman, sets an escape in motion that will change both their lives. But when Ruby's worst fears are realised, the uncommon pair will face more devastation than either thought possible.
As the dawning of a new life of peace and love is ripped from her grasp, Ruby discovers that true freedom has a high cost... but who will have to pay?
With no inappropriate language or unnecessary descriptions, Ruby's Redemption is a powerful, uplifting and poignant story of God's grace, healing and redemption that multiple readers have said they couldn't put down!
Order Now!
About the Book
Readers' Favorite 2021 Honorable Mention award winner in the category of Christian Historical Romance
Amazon bestseller in Historical Christian Romance
Endorsements

2021 Honorable Mention Award Winner, Christian Historical Romance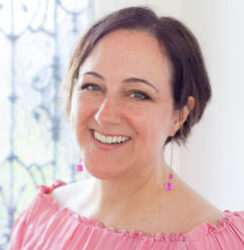 Ruby's Redemption is a gripping tale of redemption from the sins that separate one woman from God. The love story is told with the spirit of grace beautifully woven throughout and is one that is hard to put down. I highly recommend it. -

Edwina Kiernan delivers the first of her Gems of Grace series with a strong start in Ruby's Redemption and one that is likely to hook readers who enjoy Christian fiction in historical settings. The narrative and descriptions are good without dumping information into the plot, a credit to the author who has the skill and courage to elect for a slower unpeeling of backstory. In the context of a solid love story in this specific genre, Kiernan does not shy away from plot elements that rarely come into play. Religion is deeply woven within this but is still allowed to blanket all aspects. Many contemporary Christian authors temper religion to appeal to a broader readership, but Kiernan holds unapologetically tight, and as a result, so did I to the story.
Disclosure of Material Connection: Some of the links in the page above are "affiliate links." This means if you click on the link and purchase the item, I will receive an affiliate commission. I am disclosing this in accordance with the Federal Trade Commission's
16 CFR, Part 255
: "Guides Concerning the Use of Endorsements and Testimonials in Advertising."