Edwina Kiernan is a Christian writer, and author of the award-winning novel, Ruby's Redemption. 
An enthusiast of classic novels and history, Edwina combines her faith, imagination and research in hope-infused tales set in times past. Her latest novel is the second in the Inspirational Regency romance series, Gems of Grace.
A lifelong word admirer, with Welsh and Irish heritage, she started writing stories early in childhood. She still loves to learn, taking courses from places like Oxford University and the Beau Monde, for both fun and further education.
When she's not writing, Edwina loves spending time with her dashing husband and lively little son, reading and studying the Bible, getting lost in a captivating novel and drinking more types of tea than most people realize even exist.
Join her mailing list below for free gifts, updates and lots of classic and historical fiction goodness (plus: the first chapter of Ruby's Redemption to read now!)…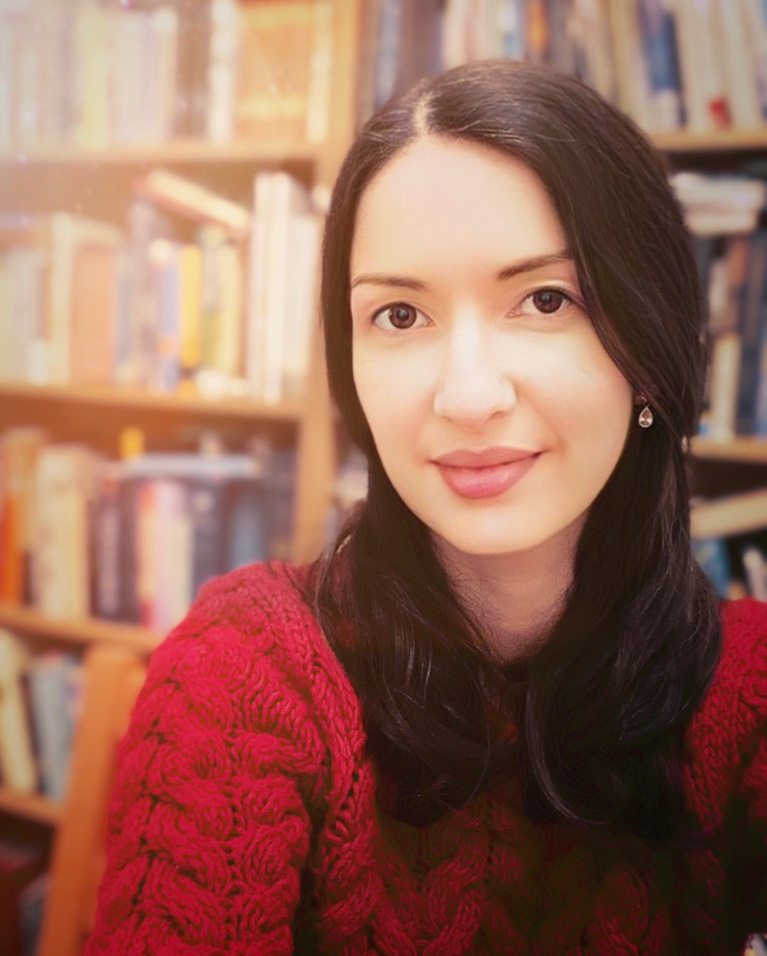 Read the first chapter of Ruby's Redemption for free…