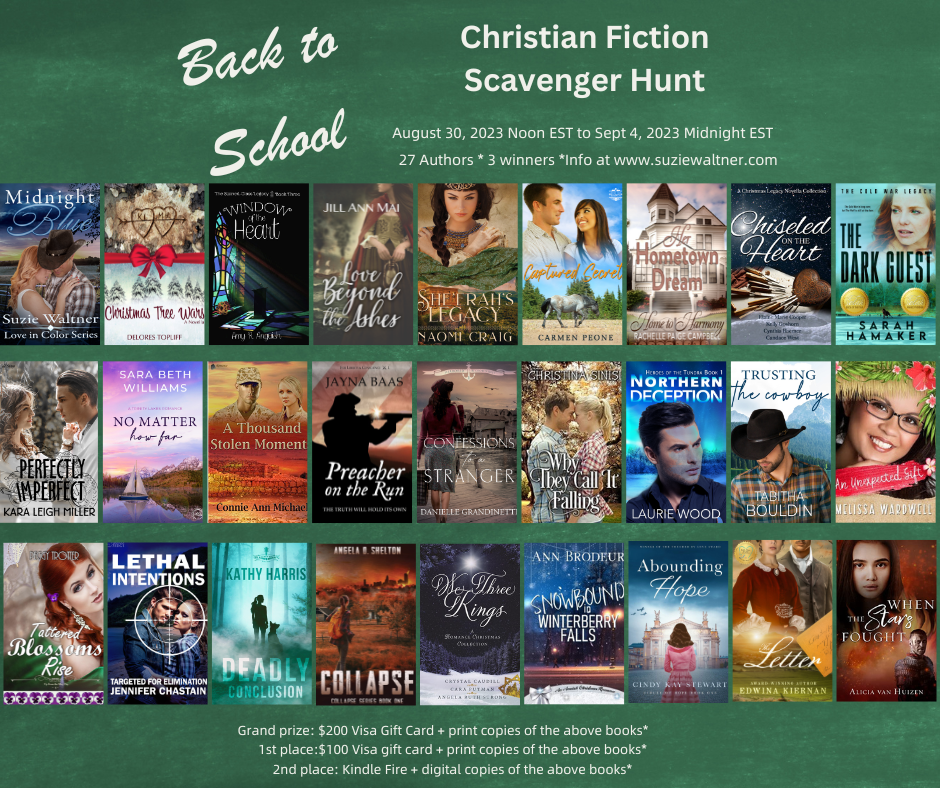 Welcome to the inaugural Back to School Christian Fiction Scavenger Hunt. We hope that throughout this hunt, you discover some new books and get to know a little more about us.
A few things before you begin:
This hunt is a blog hop. Collect the "clues" (pieces to the longer phrase) at each stop. Enter the individual giveaways along the way, then click on the link to the next stop and repeat until you reach #28, where you will input the full phrase as your entry to the grand prize drawing.
The hunt begins August 30, 2023, at noon EST and ends September 4, 2023, so you have plenty of time to visit each stop. If you need to step away and come back later, make a note of the last stop you visited, and go to this post with the list of all stops on the hunt.
If you are having trouble viewing the posts, you may need to switch browsers. Chrome and Firefox sometimes work better than Microsoft Explorer or Edge.
Greetings!
My name is Edwina Kiernan and I write Christian historical romance. I have six books currently published (and another one due for release in November) – three of which have won awards.
It's my goal to point my readers to Jesus, because He is the true hero that all of us need. My favourite Bible verse is John 14:6, which reads: "Jesus said to him, "I am the way, and the truth, and the life; no one comes to the Father but through Me."
So if you want to dive into Regency England, Victorian England, or 1940s Hollywood and find truth, hope and redemption, I hope you'll enjoy reading my books, and I pray that you'll find the love and joy that only Jesus can truly give.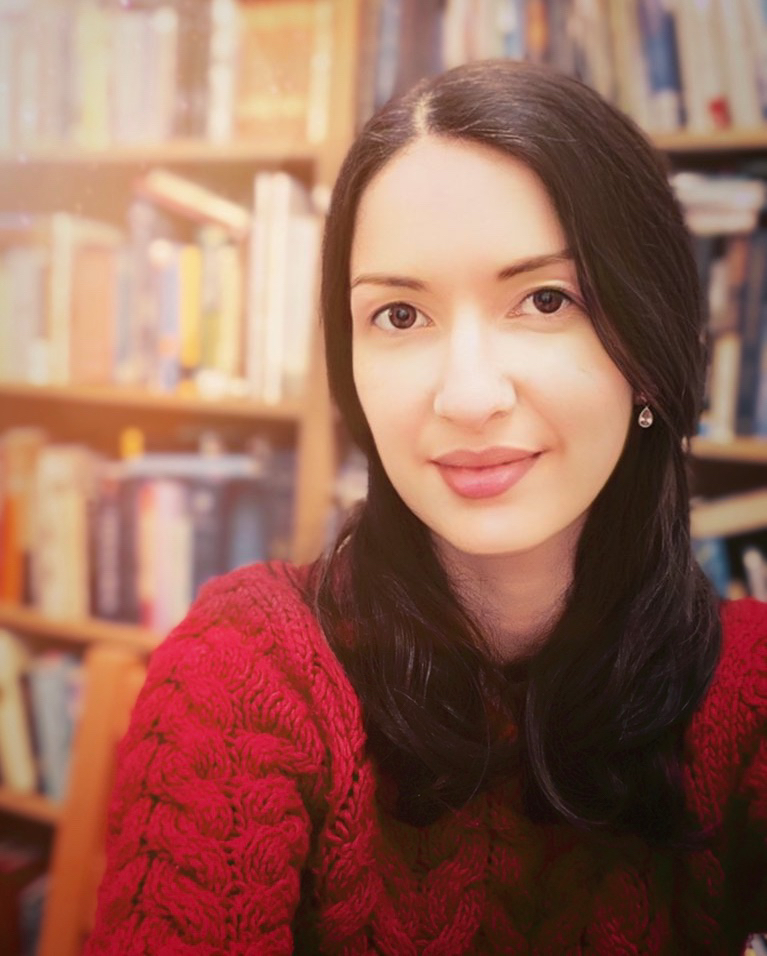 About the book I'm giving away…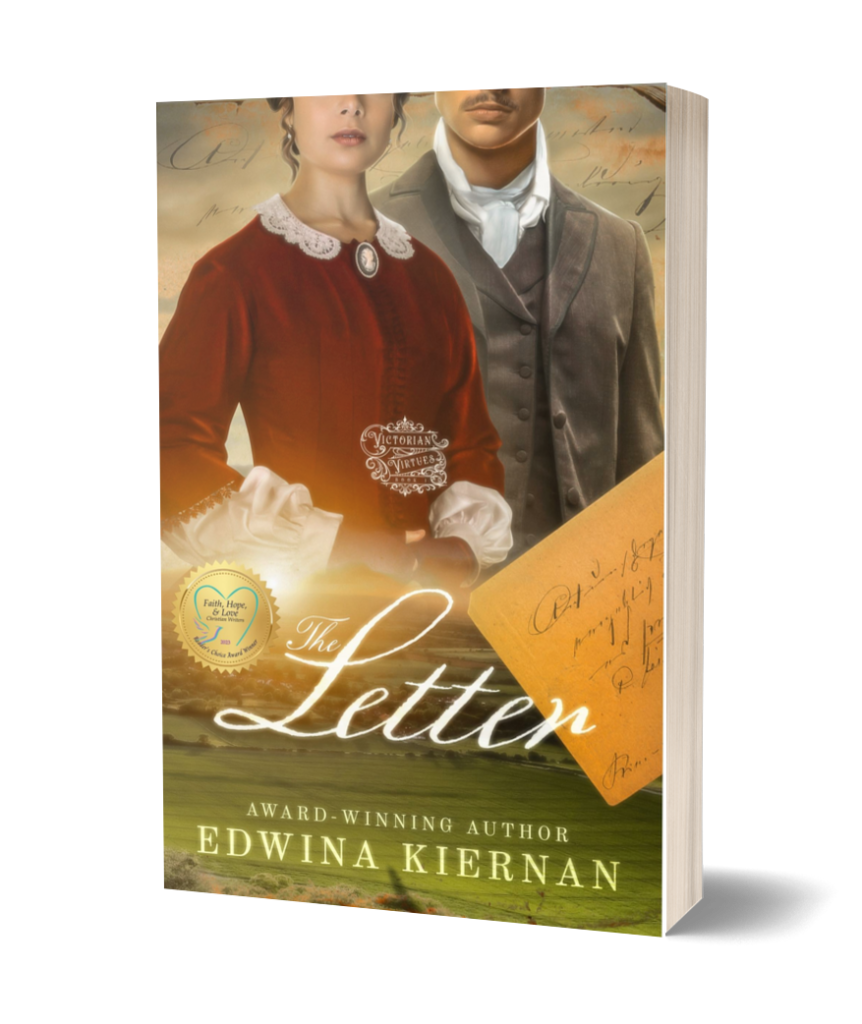 She wants a new life. He's in danger of losing his.
Will love solve everything — or immerse them in even worse peril?
Restless and ready for a change, Grace Stratton gladly accepts the opportunity to leave her remote parsonage home to serve as a wealthy spinster's companion in the idyllic country town of Lindenfell. Its warm atmosphere and friendly inhabitants soothe Grace's lonely heart. But when a mysterious stranger arrives, she soon discovers things aren't always what they seem.
Convinced chloroform will revolutionise the medical world, Dr. David Carbury frequently administers it to his London patients — until one of them dies. Facing a grave trial to prove his innocence and defend a drug most people view as poisonous, he makes hasty plans to buy time to bolster his case. But he wasn't expecting to face an even deadlier challenge.
As attraction sparks not long after they meet, Grace soon suspects he's hiding something, and David knows he can't run from the truth forever.
But neither of them could imagine the sinister threat lurking just around the corner…
Read Now
Here is your next clue: Alan Bennett,
Next stop: Alicia van Huizen
Before you go…
Get your free copy of my Victorian novella, Restoring Miss Hastings!
Just click the graphic below. Happy reading!